How do I set up my paypal to get a donation notification on chat while I'm streaming?
Turn on Paypal here and fill in everything correctly
Just turn it on here and fill it all in. The first link is for Obs and the second link for your viewers.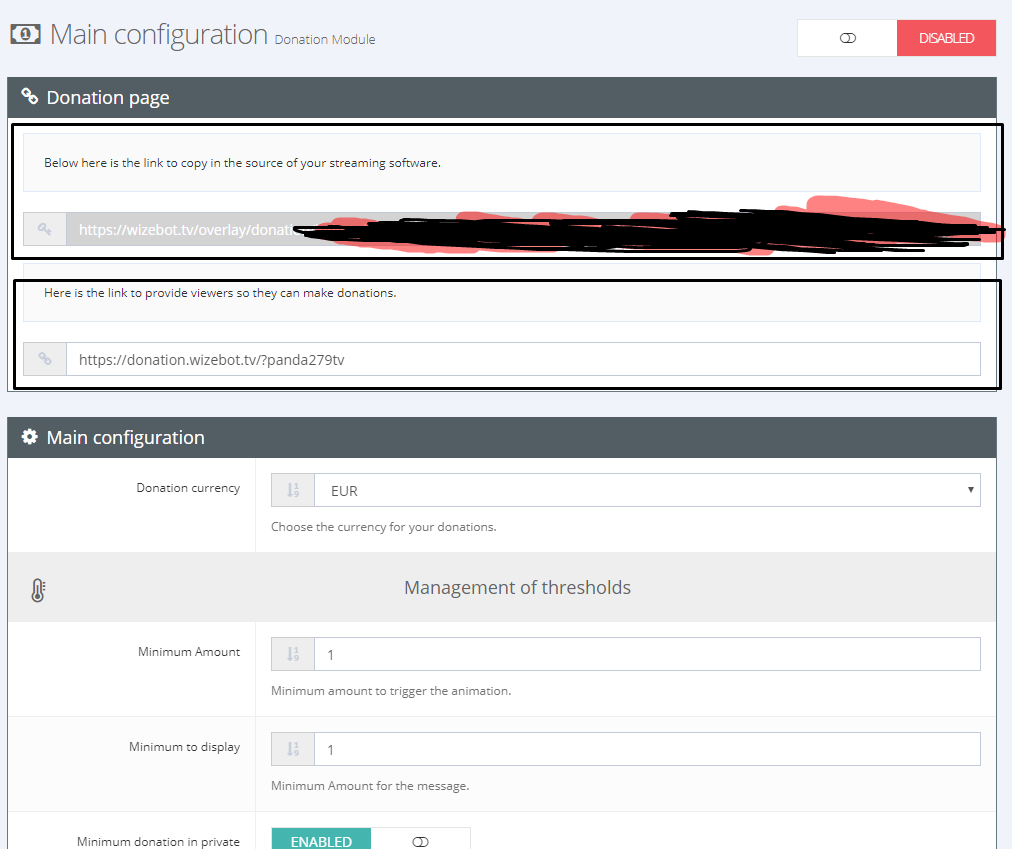 Here you can edit animations or size etc.
greetings
Panda
This post has been closed. Please contact a moderator if you have questions!