Our MultiTwitch(.live) platform is evolving!
Day / night theme available.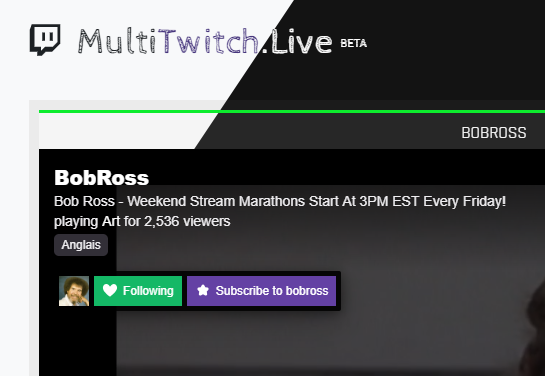 Optimization of the movement / resizing of the players / Chat.
Management from your panel + interconnection system (See below).
Interconnection system:
The Interconnection system allows users (WizeBot) to be connected to your MultiTwitch system.
Once a user authorized in your management will create a MultiTwitch including your nick (!multitwitch @ your_channel), the interconnection system will automatically create the multitwitch on your channel.
This system is very useful if you often have an active MultiTwitch with the same people.
Visit our panel to configure this feature: https://panel.wizebot.tv/integration_multistream